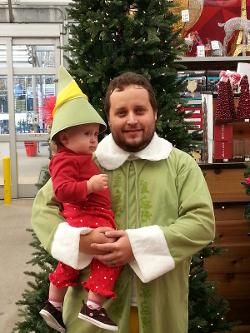 Charles Titus
If you would like to contact me, then feel free to e-mail me at Titus86@gmail.com
The Racing Archive is sponsored by:
Welcome to The Racing Archive.
Welcome to the Racing Archive. Racing Archive is run by Charles Titus. Charles Titus loves anything to do with history, and as a result noticed that there was a shortcoming in the way that some subjects were covered for future generations to study and learn about. As a result he has many different archives that he runs in regards to racing, football, and other topics. It started out with www.TerryLabonteArchive.com and then was followed by www.KyleBuschArchive.com. There are many other archives that he runs.
As a result this website was created for people to find a way to easily find one of the Archives that he runs.
If you are interested in having Charles Titus create an Archive for you, then please feel free to contact him at Titu86@gmail.com.
Please note, that I (Charles Titus) do not get paid for any of my archives. I do this as a hobby and don't get paid to run any of these websites.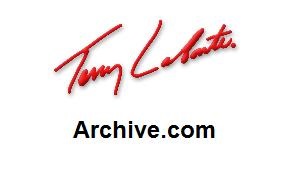 TerryLabonteArchive.com
The first archive started with this archive. This was created because my favorite racecar driver when I was younger was Terry Labonte. I still wish that he was racing today.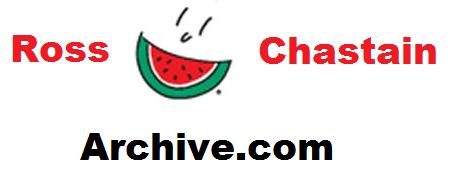 RossChastainArchive.com
This archive was started because I think Ross and I think he has a long bright future in the sport of Nascar.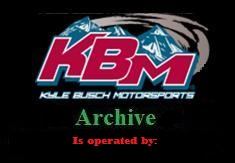 KyleBuschMotorsportsarchive.info
This was another archive that I created as a result of pulling for Kyle Busch . This was started because Kyle Busch started his own racing team in the Truck Series.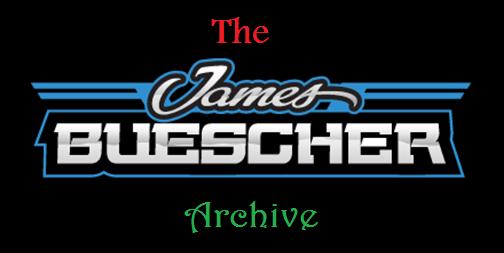 JamesBuescherArchive.com
I created an archive for James Buescher because he was a good driver in the truck series. I wish he could get another chance to race in one of the series in Nascar.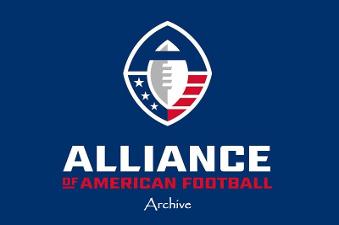 AAFArchive.com
This archive was created to give a history lesson on the AAF. This is the first Archive that I have done that is not Nascar related.
The following Archive(s) are:

At this time I don't have anything in the works. However, if you would like to commission a website being made then please reach out to me at Titus86@gmail.com and we can discuss the cost of this.

At this time I have made the decision to close down the following websites because of lack of visits of people on the weband because I don't feel like spending any more time on these particular website.